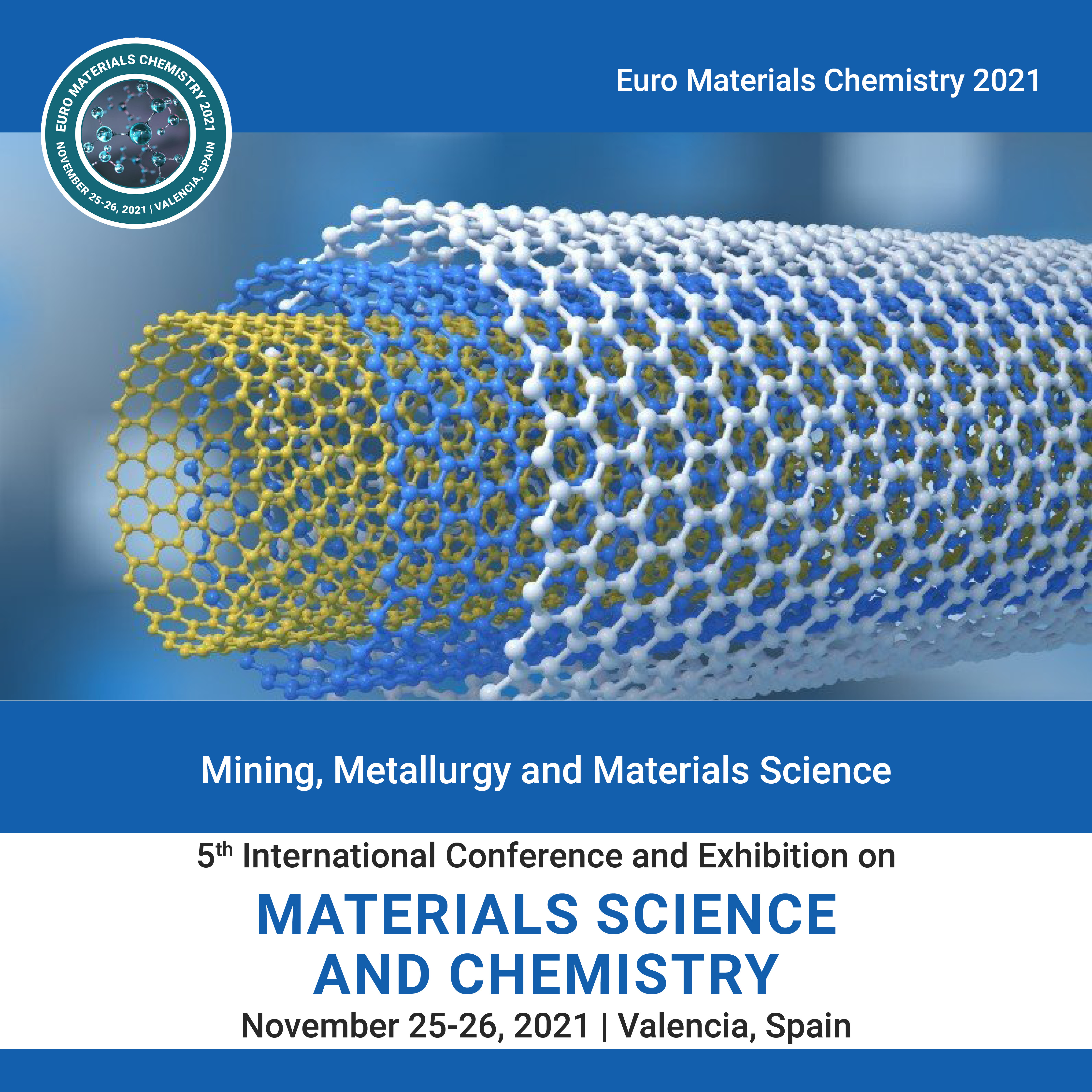 This is one of the most popular fields in
Materials Science
. The depletion of natural resources and the worldwide increase in population combined with the multiple geographical and social pressures are forcing a shift from
fossil fuels
to renewable and sustainable energy sources.
Materials
such as supercapacitors, energy storage in batteries, thermoelectric devices, energy conversion through solar cells, fuel cells. etc., are the hope for renewable energy sources. Involvement of materials in energy applications is an active area of research that has great relevance to real-world challenges. Research based in this area mainly aims towards the need to generate energy more sustainably and cost-effectively, which should reduce the pollution level (Carbon reduction) and aid to economy hike as well. The main research area in this stream is Functional
Ceramics
and Inorganics, Photonic Materials,
Electrochemical Materials
, Tissue Engineering, Polymer materials development etc. In Materials Science, materials are key roadblocks to improve the performance of energy technologies. These include energy storage in
Solar panels
and cells, Photovoltaics, battery,
s
uperconductors
and Hydrogen storage. Currently, most of the research in this area is focused on the development of Clean Energy Materials. Geothermal energy,
hydroelectric power
, wind energy, thermal energy, etc., are the other major sources of renewable energy in the world. This field is completely based on research, which is surely lead to new innovations in materials science in the future.
·
Photovoltaic materials
·
Solar energy materials
·
Hydropower