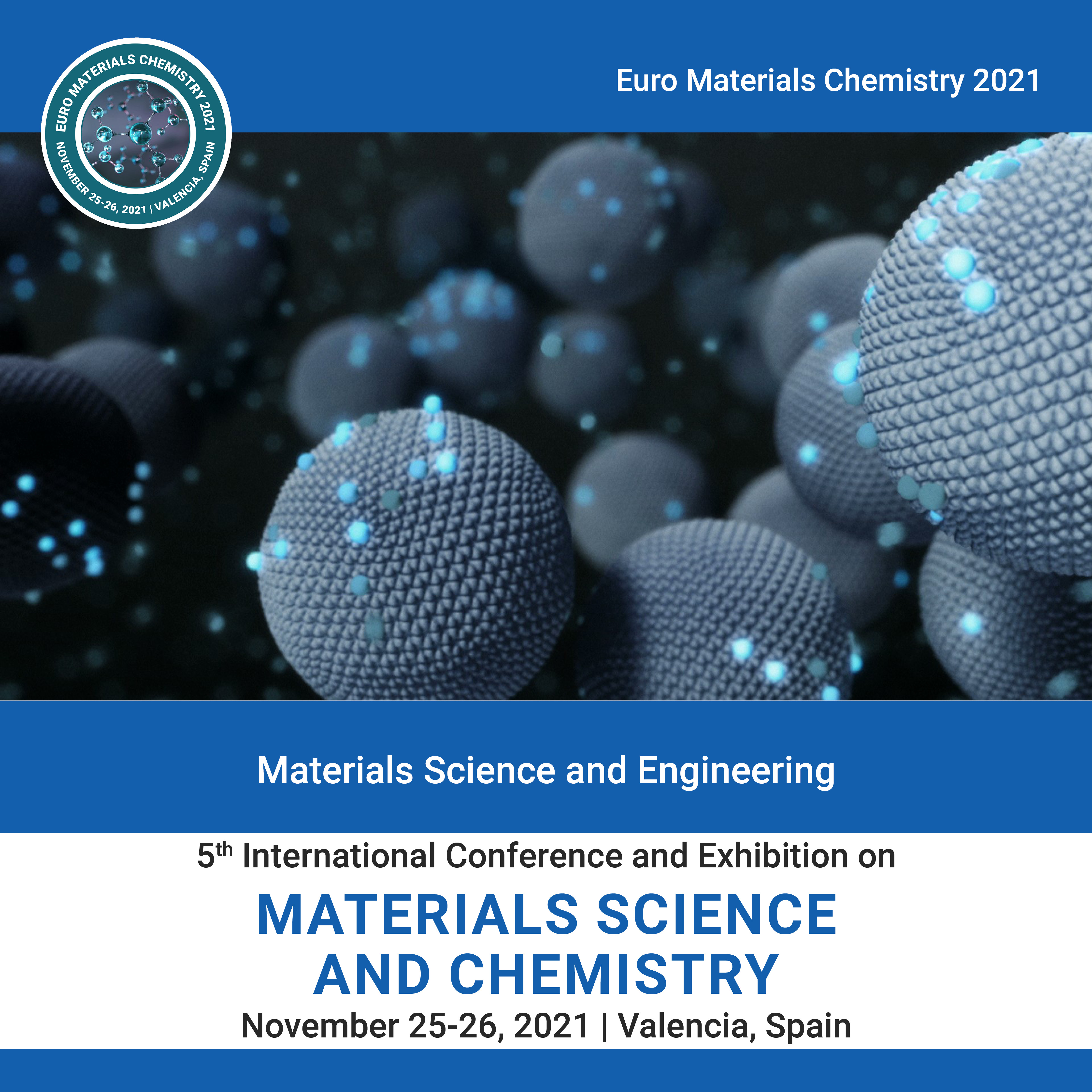 Surface Science
and engineering is the field of science which deals with the study of the material surfaces and interfaces seeking to control and optimize the properties of the surface of a material like corrosion, wear resistance, biocompatibility etc. This is where Materials physics,
Materials chemistry
and corrosion

engineering

comes into the picture. Many technologies and fields like Si device technology,MEMS,
biomaterials
, nanomaterials, aerospace and
automotive engineering
employ surface engineering principles for better coatings on materials- all seeking to optimize various surface properties (e.g. biocompatibility, corrosion and wear resistance).
·
Spectroscopy
·
nanoscale friction
·
Atomic force